Products and services for the modern workplace
Support your business in online safety, communication, security and reputation
An anonymous way to communicate between staff and management. Dashup improves internal communication and builds peace of mind within the workplace

Monitor your online mentions and analyse your business impact and public perception with our reputation and brand management tool
Protect your business by incorporating responsible online safety training, data protection and cyber-security measures for ongoing peace of mind
Building a healthier work environment
Your workplace duties are constantly evolving alongside an ever-changing world, on and offline. There is a responsibility towards everyone in the workplace to keep up with the times and address important steps forward in sustaining a healthy, positive, safe and secure working environment.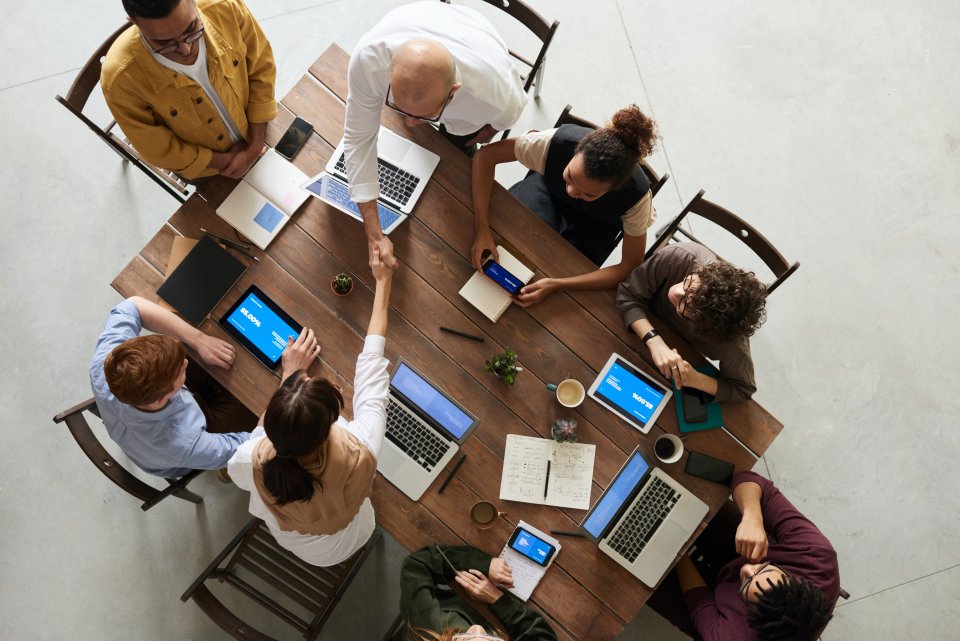 Profit is no longer the only measure of how 'successful' you are as a business. The internet has allowed many more factors to determine who you are as a company, what you stand for, how well you protect your staff and what processes you have in place to adapt to the modern world.
Propel your business to the top by addressing what may be holding you back. Your duties would have changed in the last few years; you can't afford to make mistakes anymore. It's important to be one step ahead so you don't get left behind!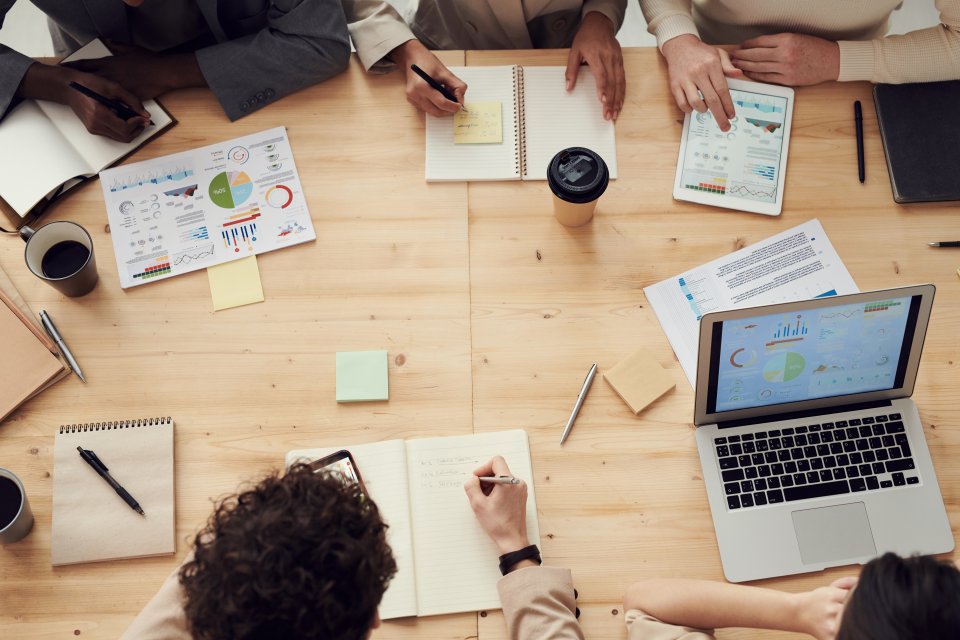 Keeping children and young people safe online
Edtesa is a subsidiary of the online safety charity South West Grid for Learning (SWGfL). All of our proceeds go to keeping children and young people safe online.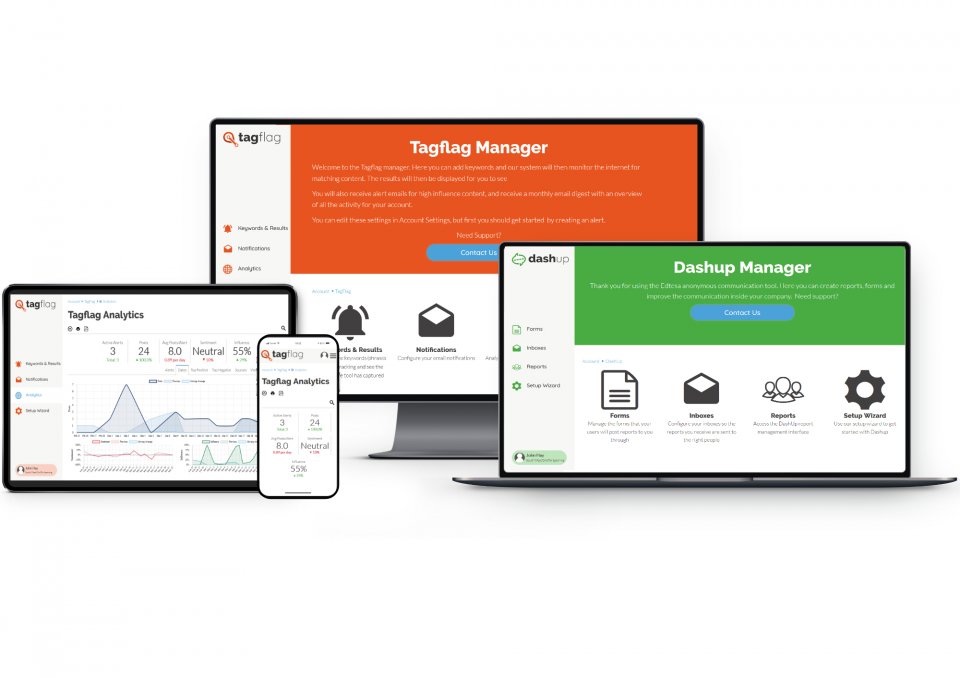 Across all devices
Whether your company works on mobile devices, desktop computers or tablets, our products can meet your requirements.